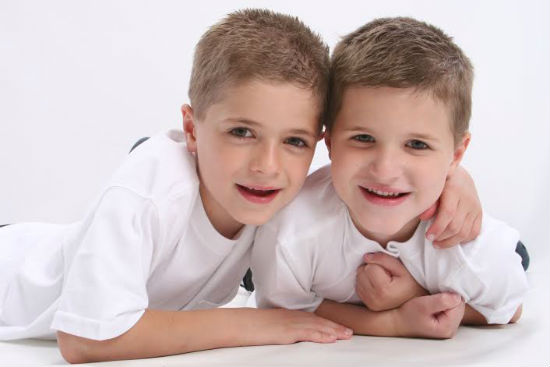 So, we've got this guy in middle school now. And he is all sorts of cool. Savvy. Phrases like
let's play
have been replaced by
let's hang out
. He makes egg sandwiches for himself in the morning and wants to walk home from the bus stop alone in the afternoon. There is swagger in his neon-sneakered step.
I imagined we would sit our 10-year-old son, Joey, down when the time came and have the Sex Talk. But about six months ago I realized he knows way more than we think; juicy details and tidbits gleaned from the back of the school bus and movies and music. Every once in a while he'll ask something like, "So you and dad had sex five times?" And I will say, yes, just five.
I figured we'd sit our other son, Jack, down at some point and have a similar discussion, about him and autism. And I've been dreading this talk, the You Have Autism talk, much more...